Let's get ready for the new homeschool year...
TOGETHER!

This 90-minute focus session will help you feel GREAT about your upcoming homeschool year.
Get my best advice for creating your rhythm, mindset, and setting up your homeschool space.
This is a work-along workshop so you'll be taking action in Making the Space & Setting the Pace for YOUR unique homeschool.
This workshop is for you IF:
✨ You're not quite ready for your homeschool year to start and need a boost in focus + good vibes
✨ You feel a bit lost and need a jumpstart for your new year
✨ You're curious and want to learn more about homeschool mindset, rhythm, and the art of being a home educator
✨ You thrive in community, connection, and celebration of the big and small things
This was a live event on August 26th.
Replay available thru Sept 10th.
✨✨✨
NOTE: This workshop is free for all Inspired at Home members.
✨✨✨
Here's what you get in this workshop:
Replay of 90-minute workshop (available through Sept 10) 🖥️

Weekly & Daily Rhythm Chart from the Holistic Planning Pack 📃

Set-Up Tips from Inspired at Home masterclasses 🧺

Walk away feeling empowered and inspired ~ ready for your next step✨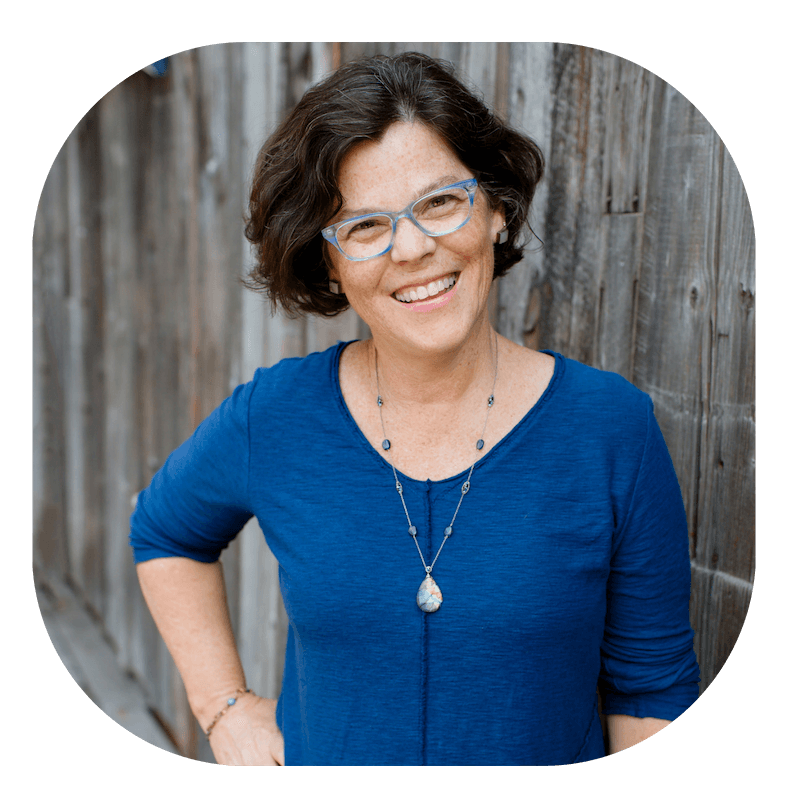 Hey there, I'm Jean Miller, founder and mentor at Art of Homeschooling.
I homeschooled my three children for 25+ years ~ and now ~ they're all grown up!
Every year in August, I'd wish summer could last just a little longer.
Because I was never ready to begin a new homeschooling year yet!
The truth is, I felt kind of alone.
That's one of the reasons I started the Art of Homeschooling ~ to help homeschooling parents like you feel connected to a community.
I love leading group coaching calls on Zoom where we have time for me to teach practical strategies, time for sharing, and time for getting things done! 
Come join me and a group of homeschoolers from all over the world! 🦋